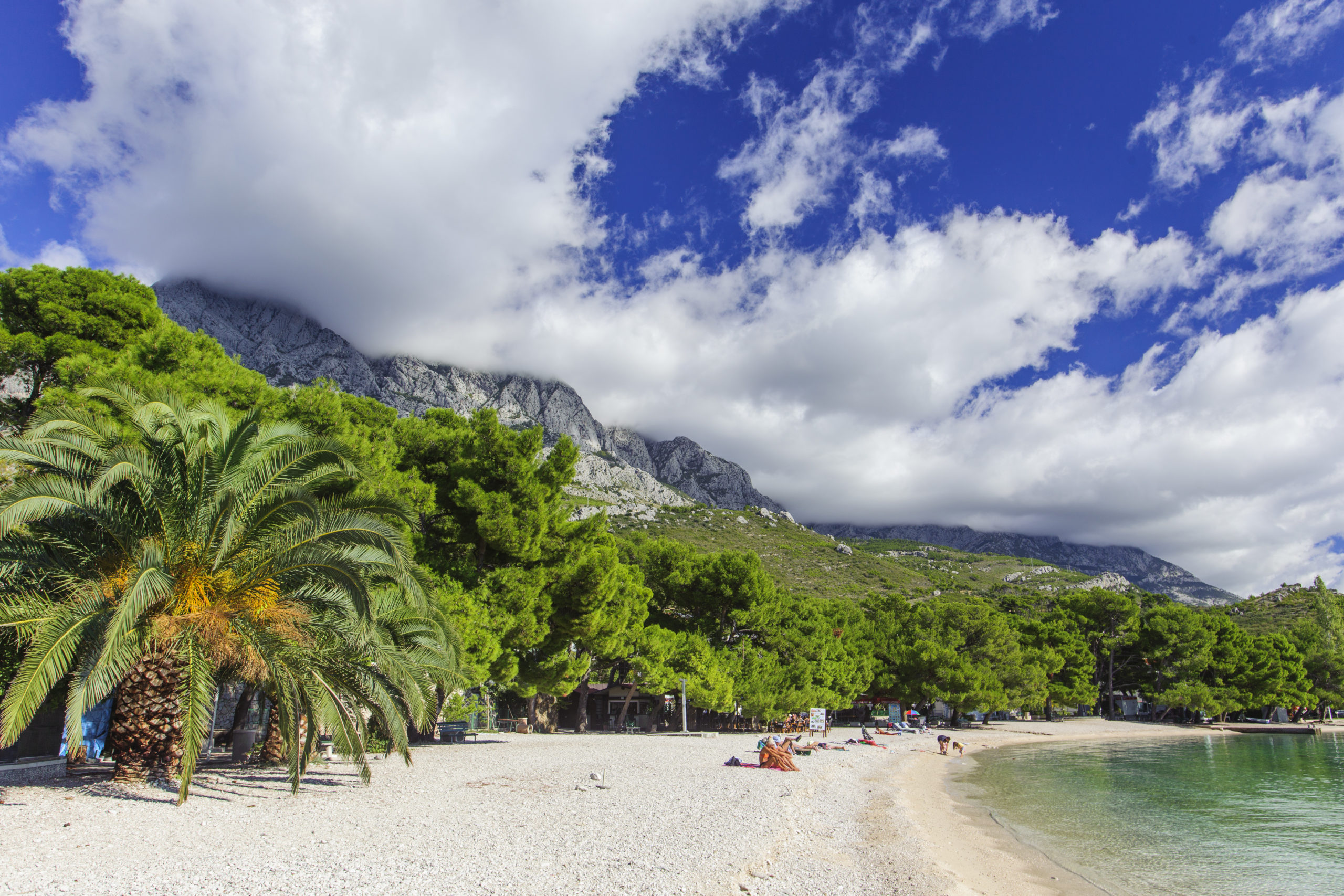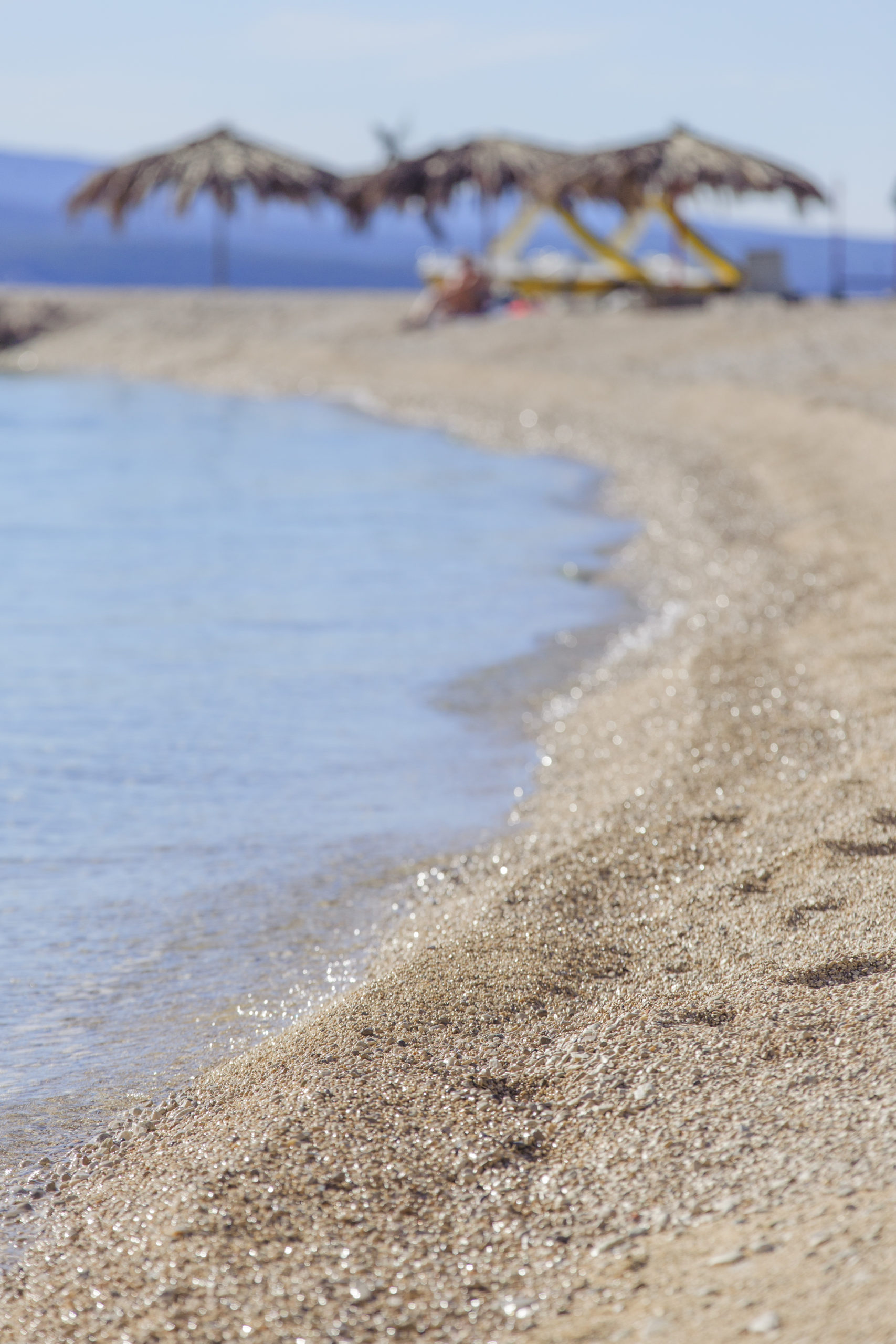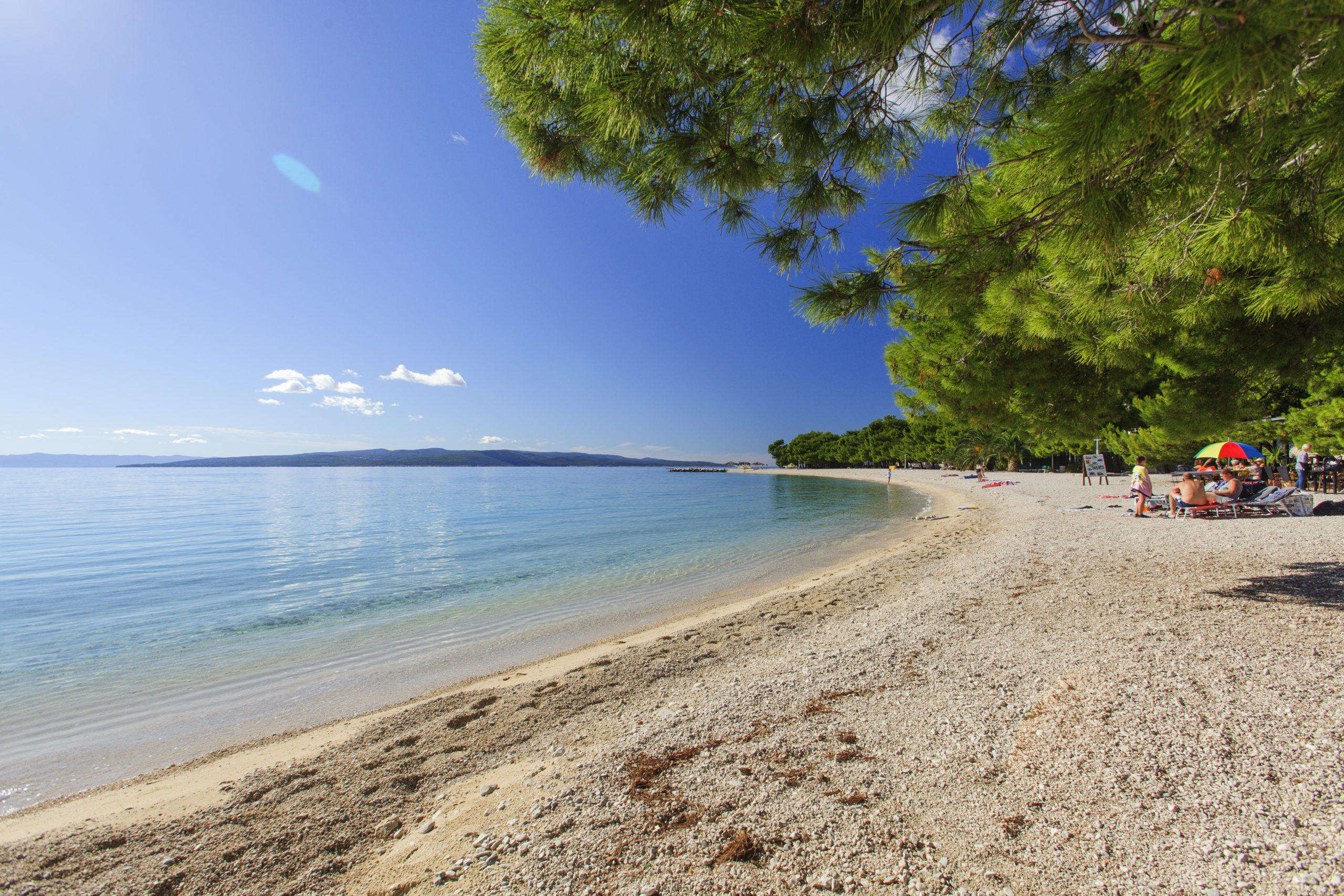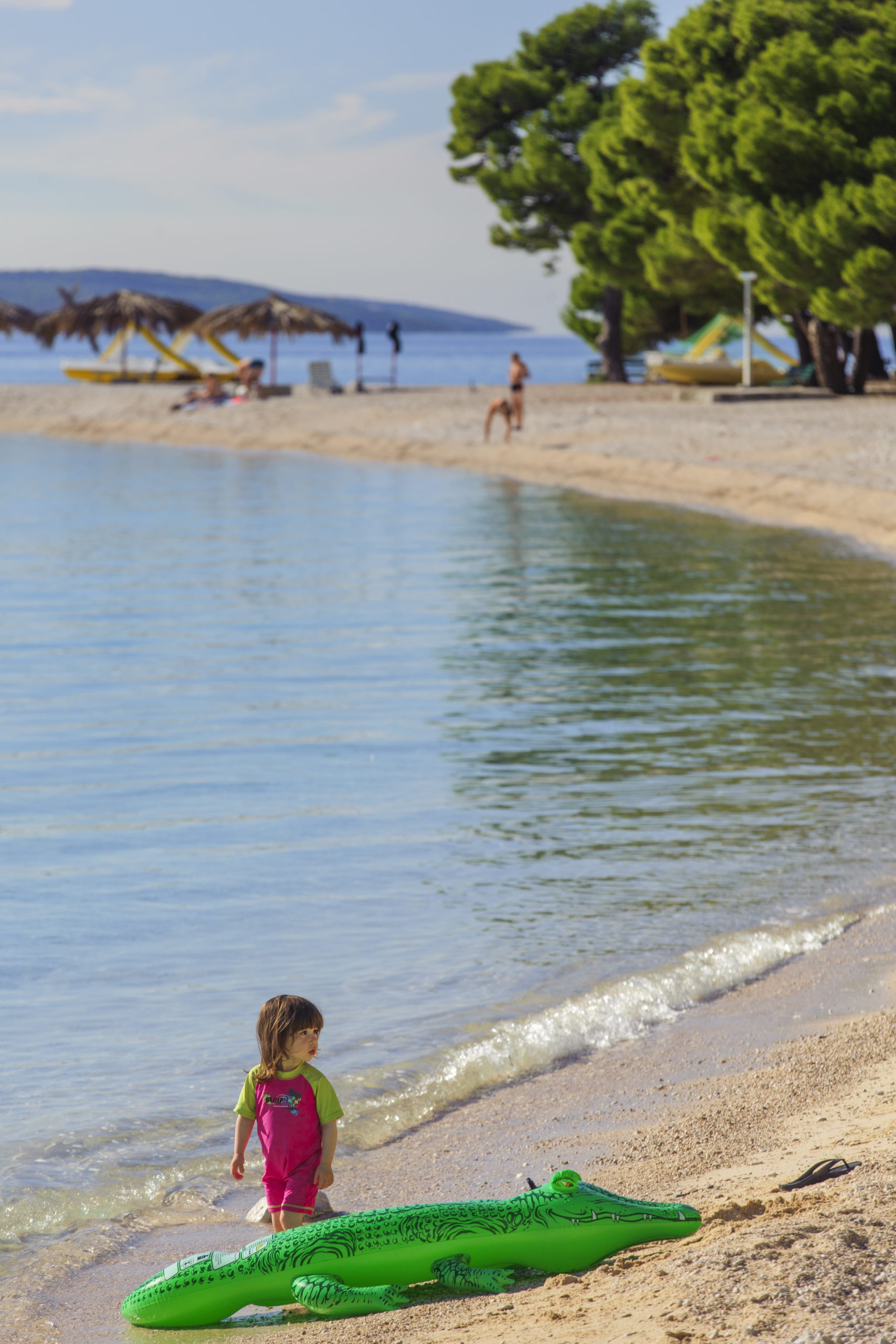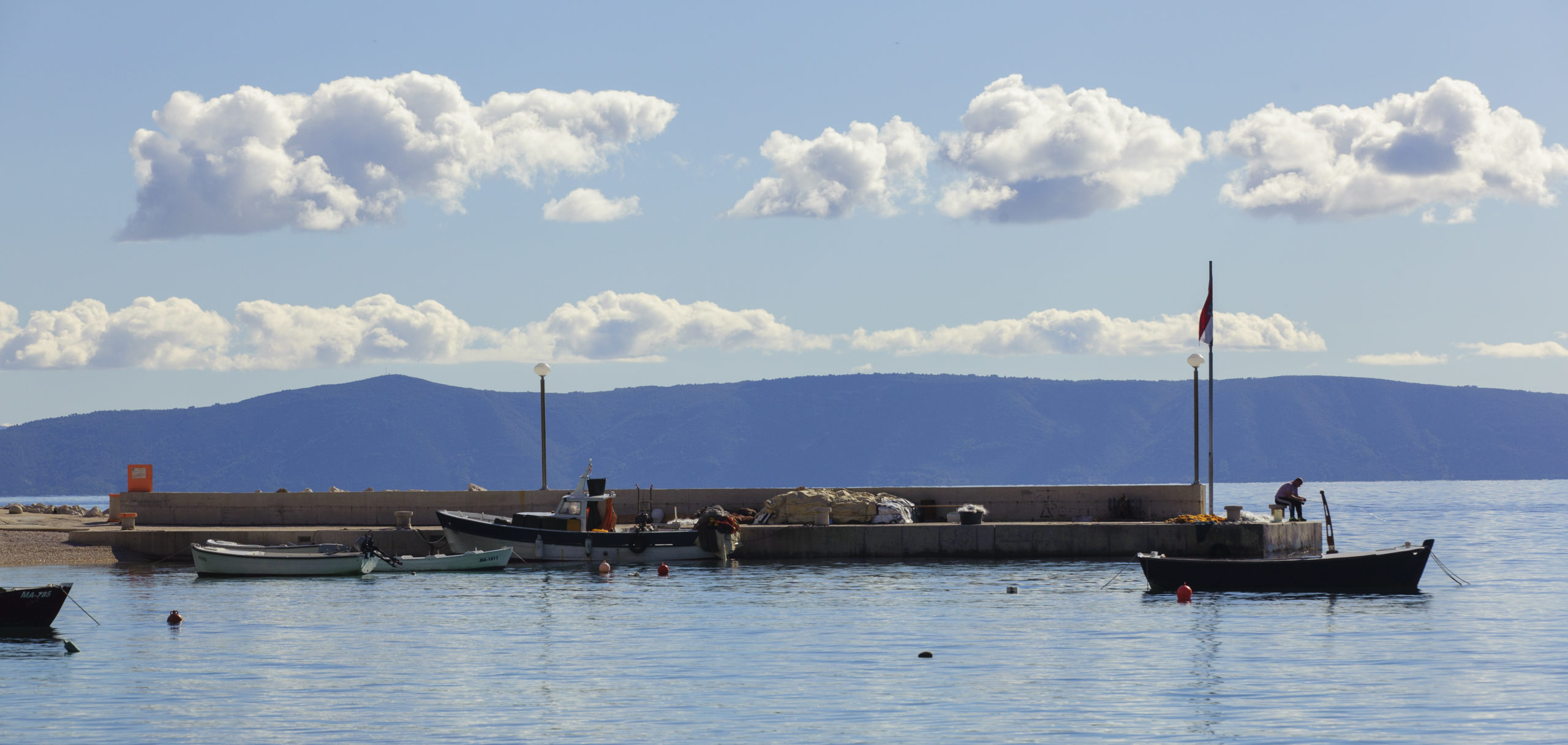 Promajna_Pansion_Mlikota (9)
Promajna beach_Pansion_Mlikota (12)
Promajna beach_Pansion_Mlikota (11)
Promajna beach_Pansion_Mlikota (6)
Promajna beach_Pansion_Mlikota (4)
Promajna_Pansion_Mlikota (10)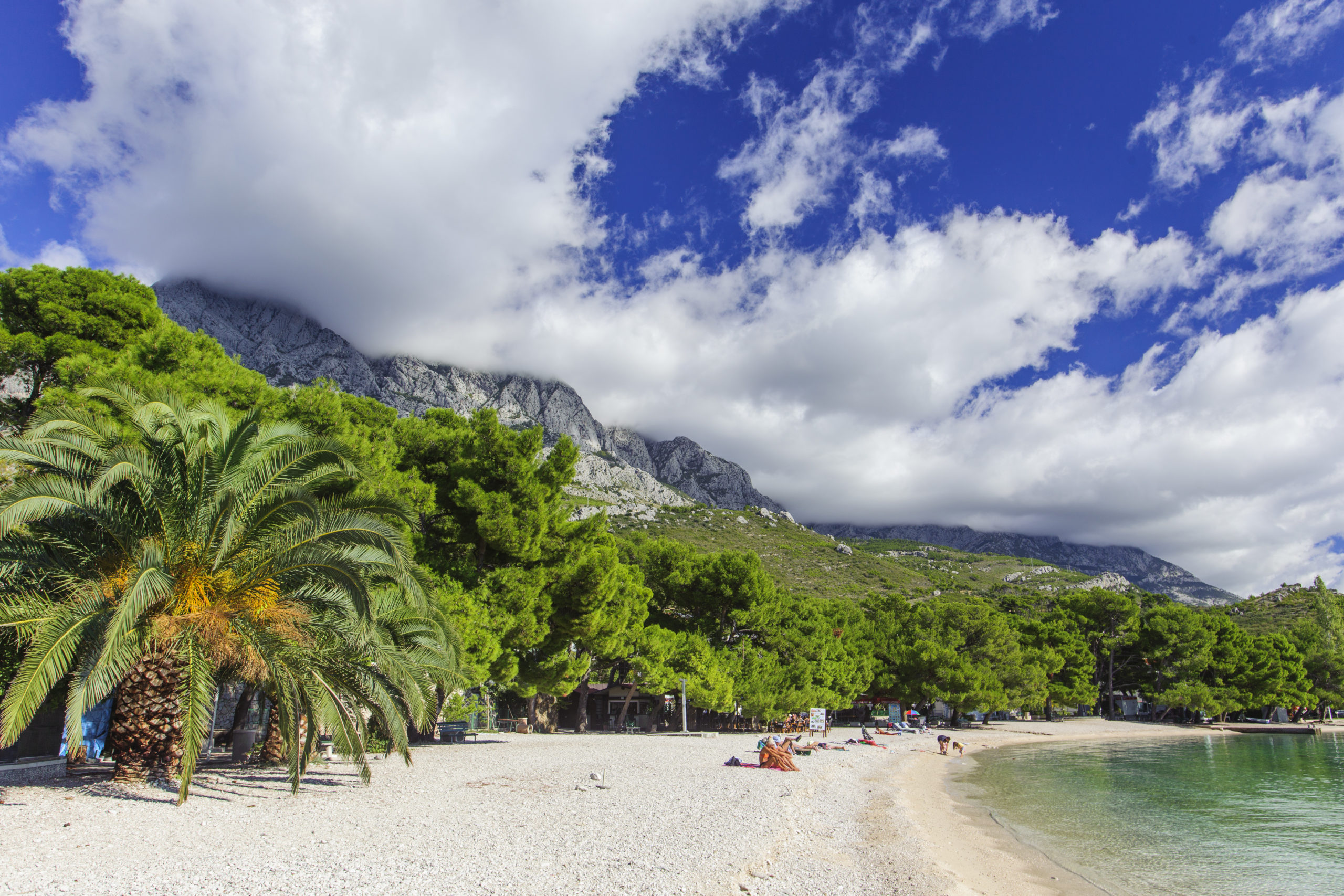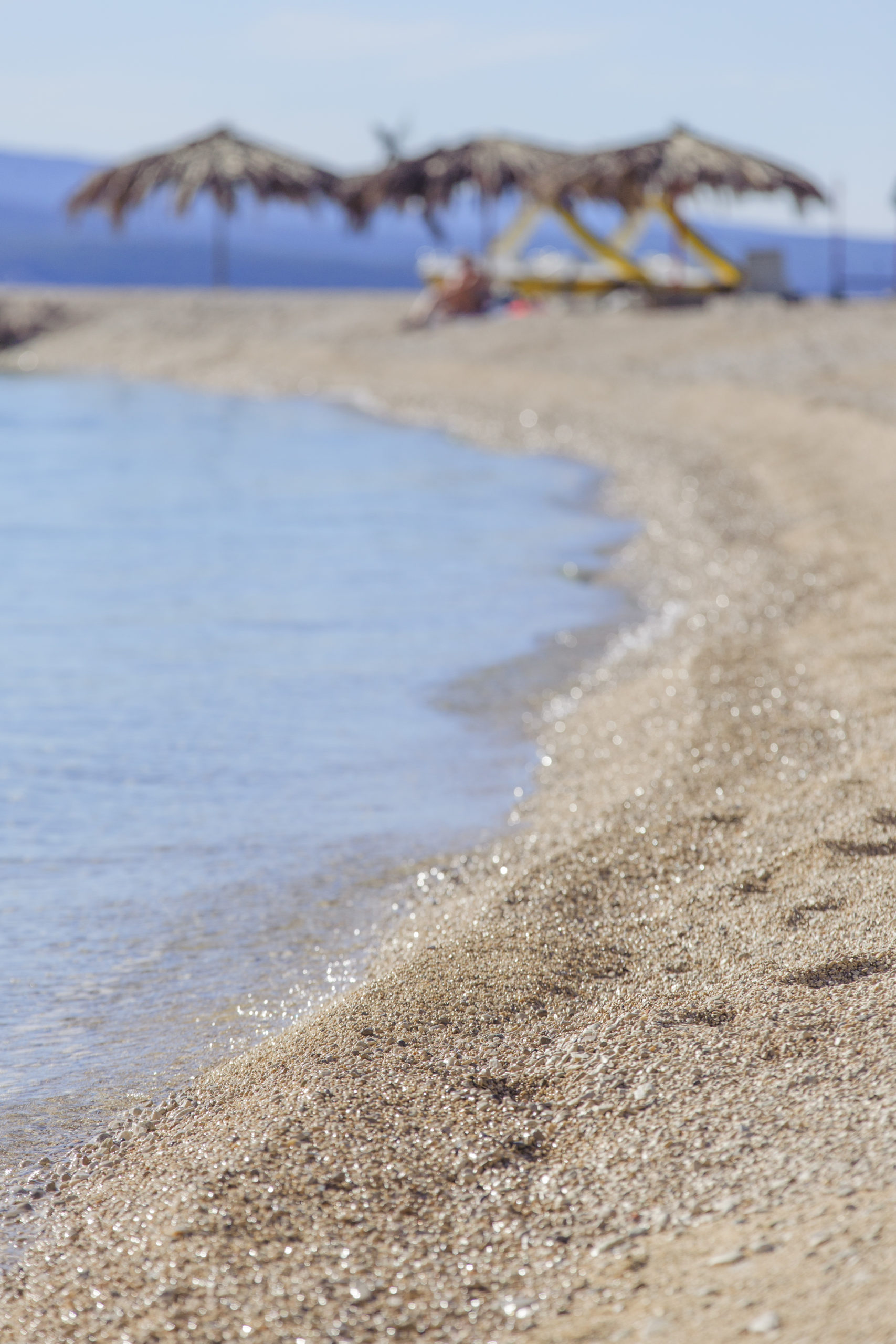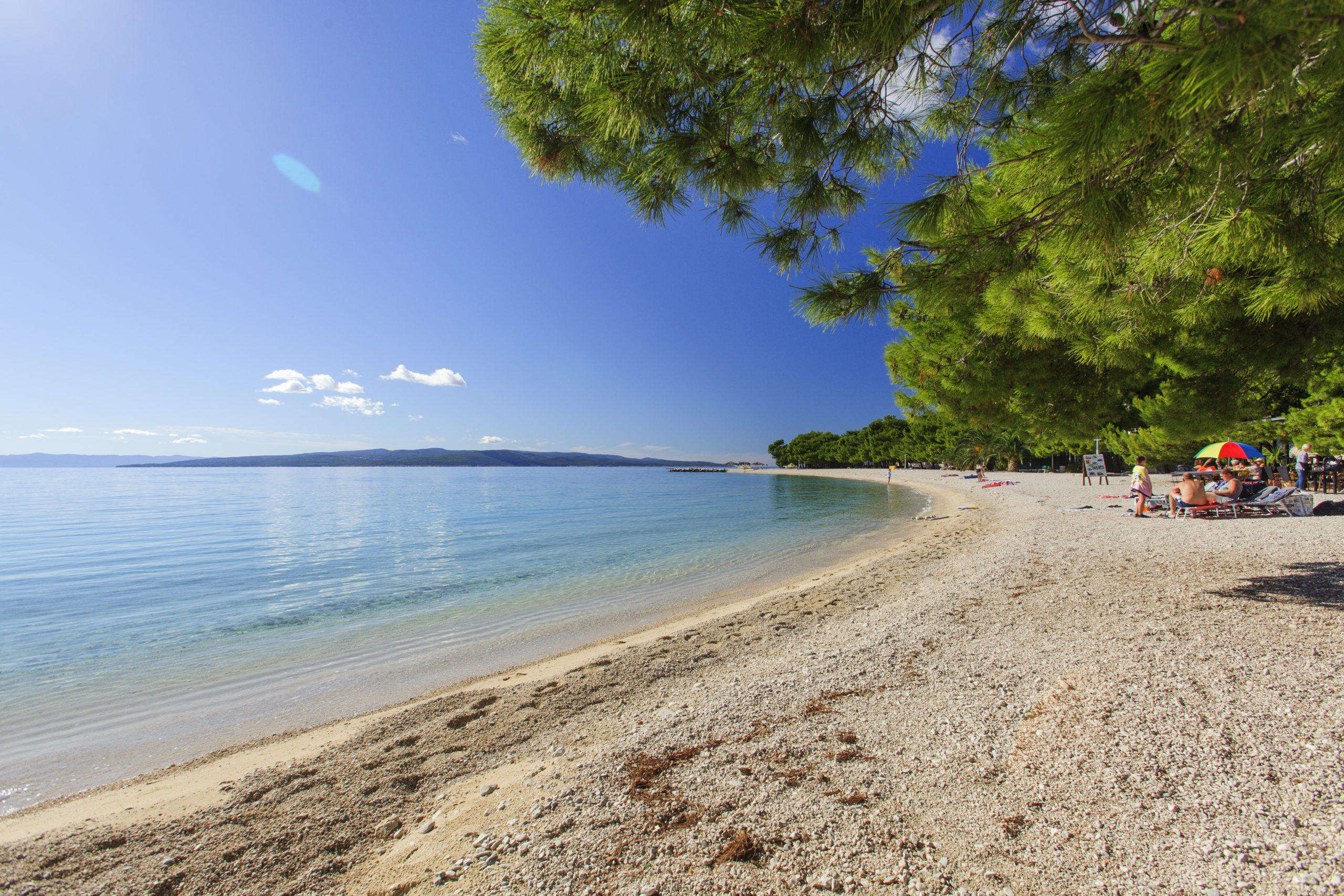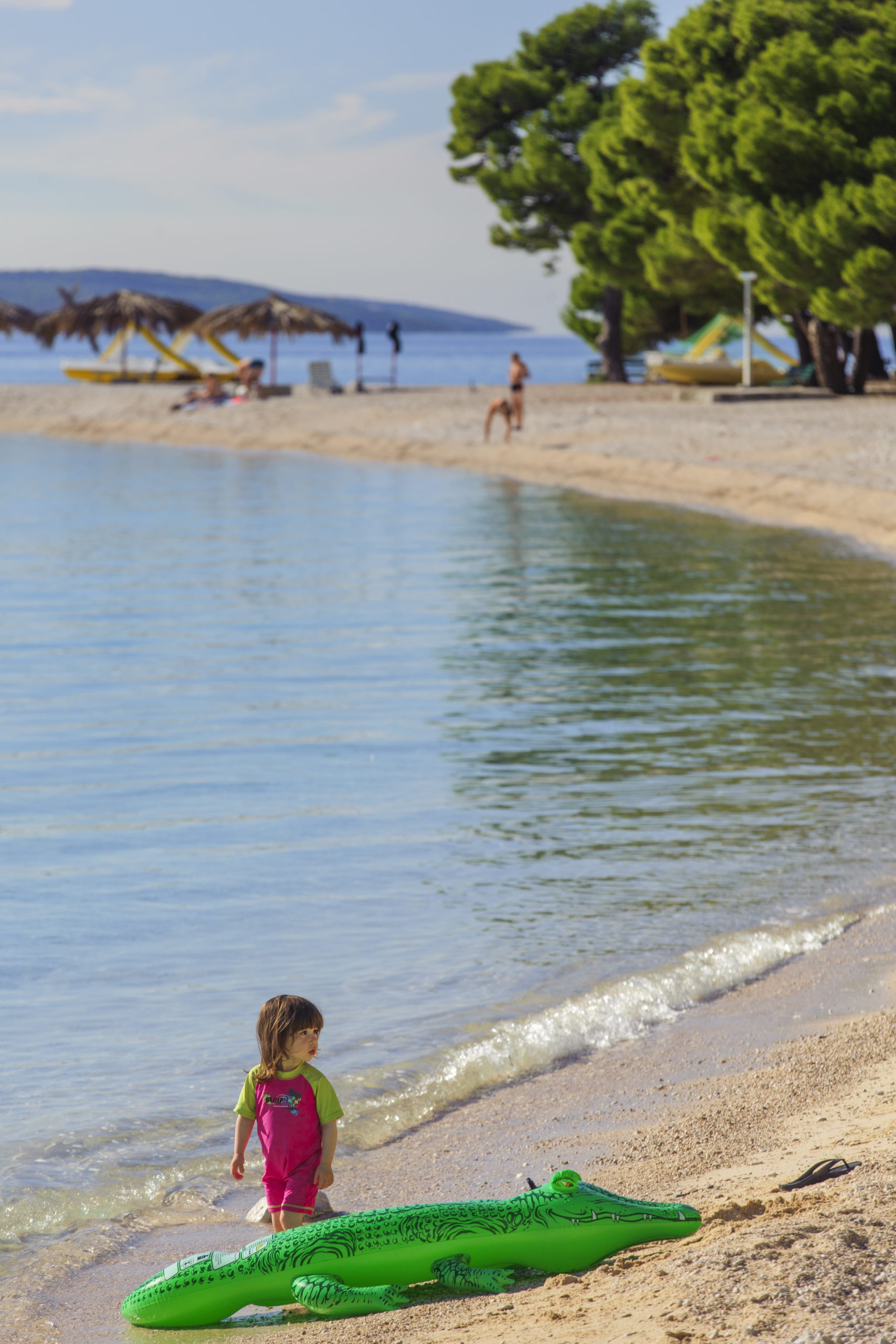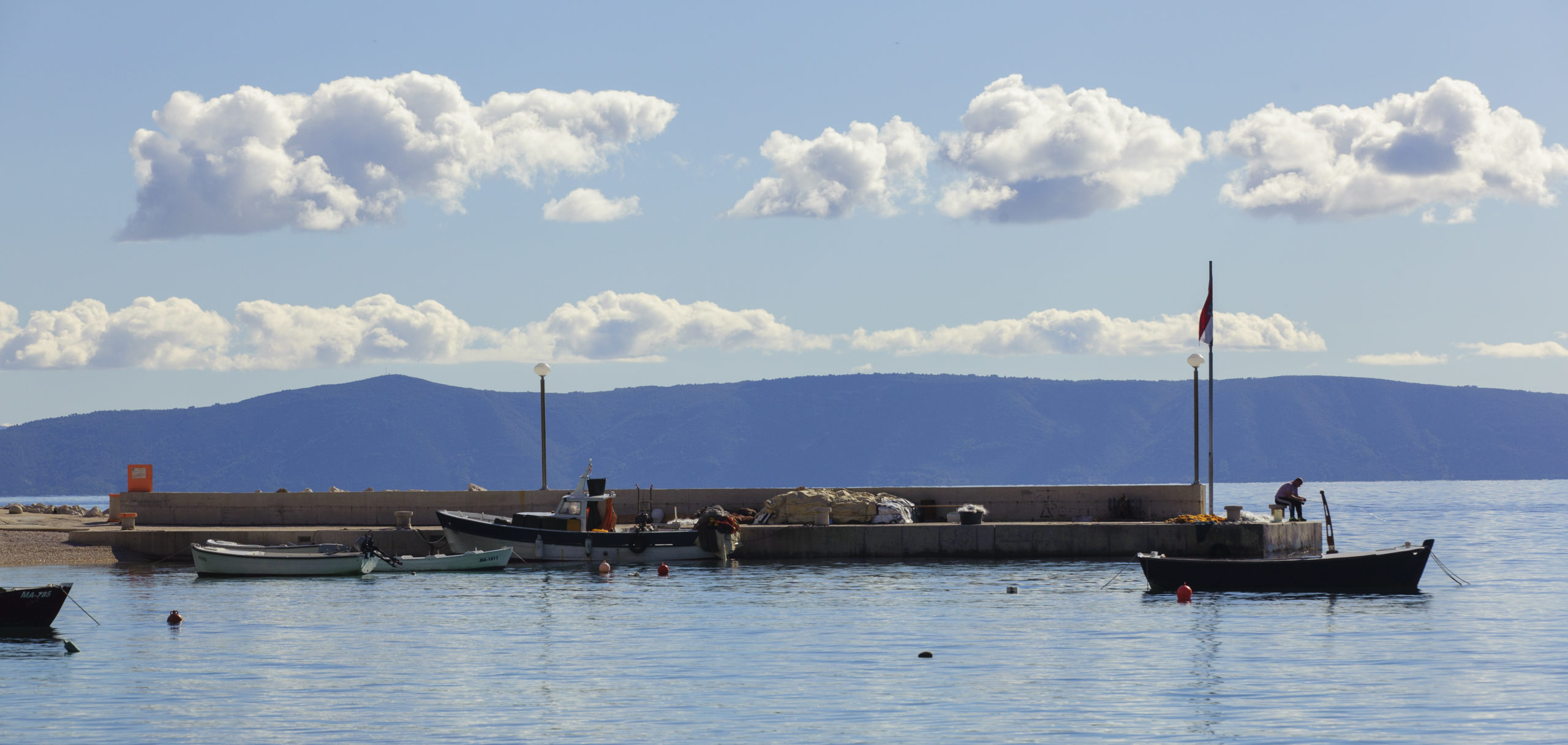 Promajna is a small coastal place on the Makarska Riviera, located between Makarska (6 km) and Baska Voda (2 km).
Promajna offers a unique holiday because of the connection of the mountain Biokovo with the Adriatic Sea.
It is ideal for people experiencing different types of respiratory problems.
In addition to private accommodation, Promajna offers 5 restaurants, 3 beach bars, 2 shops, a local market, post office, ATMs and more.
---
PROMAJNA INFO MAP
| Sadržaji | Najbliže Pansionu Mlikota |
| --- | --- |
| Restaurants (4) | 250 m |
| Cafe bars (3) | 400 m |
| Grocery stores (2) | 250 m |
| Grocery market (1) | 400 m |
| | |
| Bicycle/moped rent | 20 m |
| Jet ski rent | 250 m |
| Rent 'a car – Baška voda | 2 km |
| Paragliding | 250 m |
| Children's playground (3) | Na lokaciji |
| | |
| Tourist agency/ currency exchange | 10 m |
| Post | 400 m |
| ATM | 2 km |
| Pharmacy – Baška Voda | 6 km |
| Hospital/ER – Makarska | 6 km |
| Dentist – Makarska | 6 km |
| | |
| International airport – Kaštela | 80 km |
| Bus station-Makarska | 6 km |
| Train station-Split | 60 km |
---
ACTIVITIES NEARBY
Walking or biking tours by the sea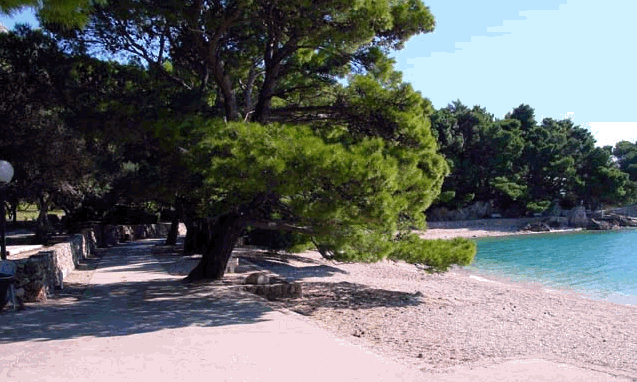 You can take a walking tour near the sea along the beautiful promenade. Through pine forests and Mediterranean vegetation, you can walk in the direction of Brela (about 3 km) or in the direction of Makarska (6 km). If you decide to use your day in a slightly more active recreation, you can take a bike from Promajna in several directions – through Bratus, Krvavica, Makarska all the way to Tucepi, all mostly by the sea. The second route will take you along the highway to the tunnel of St. Peter's and the village of Topići, then back to Brela, and Dubci. If you want a lighter ride, you can take an easy ride by the sea from Promajna to Brela.
---
Excursions in the area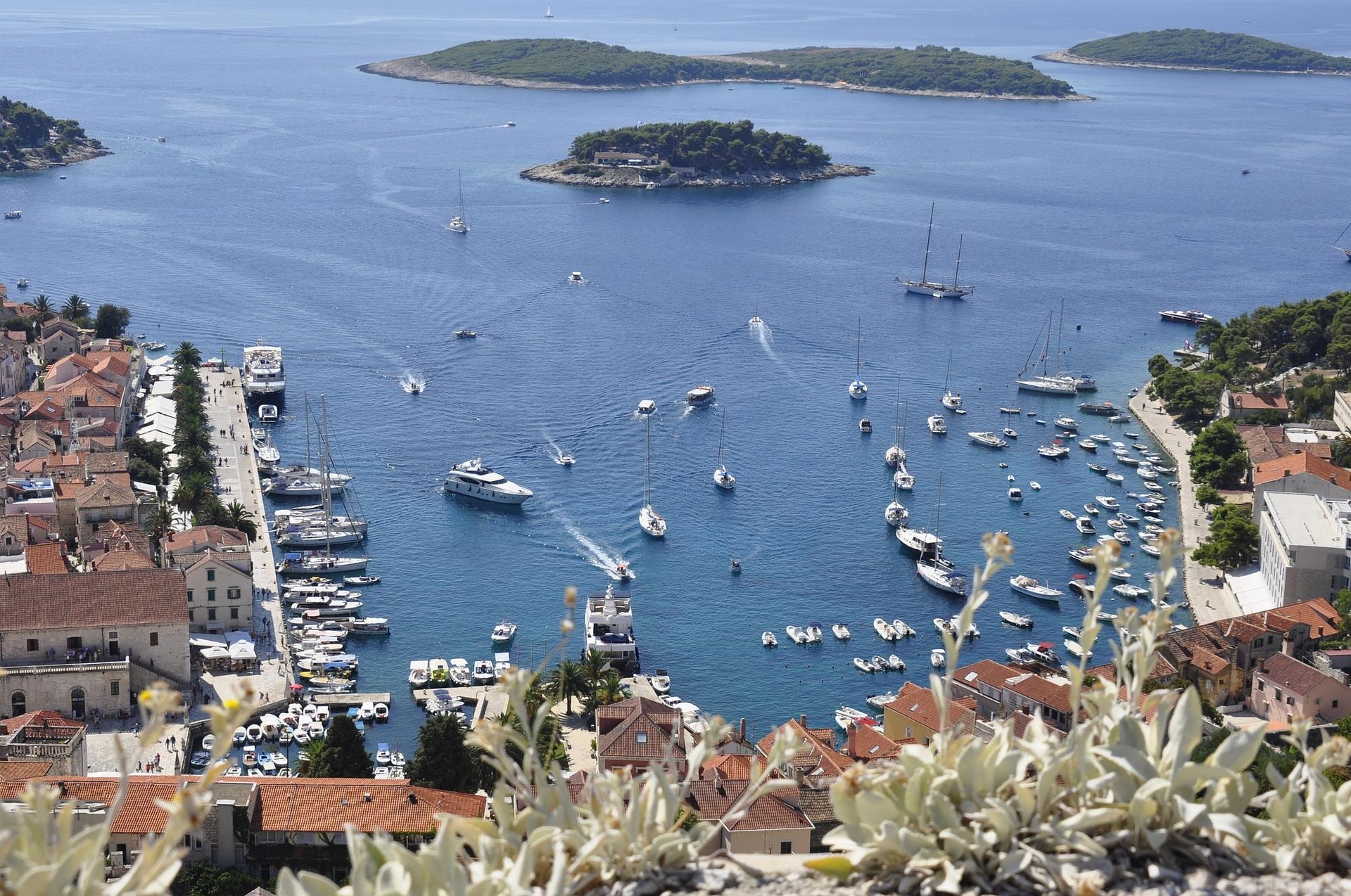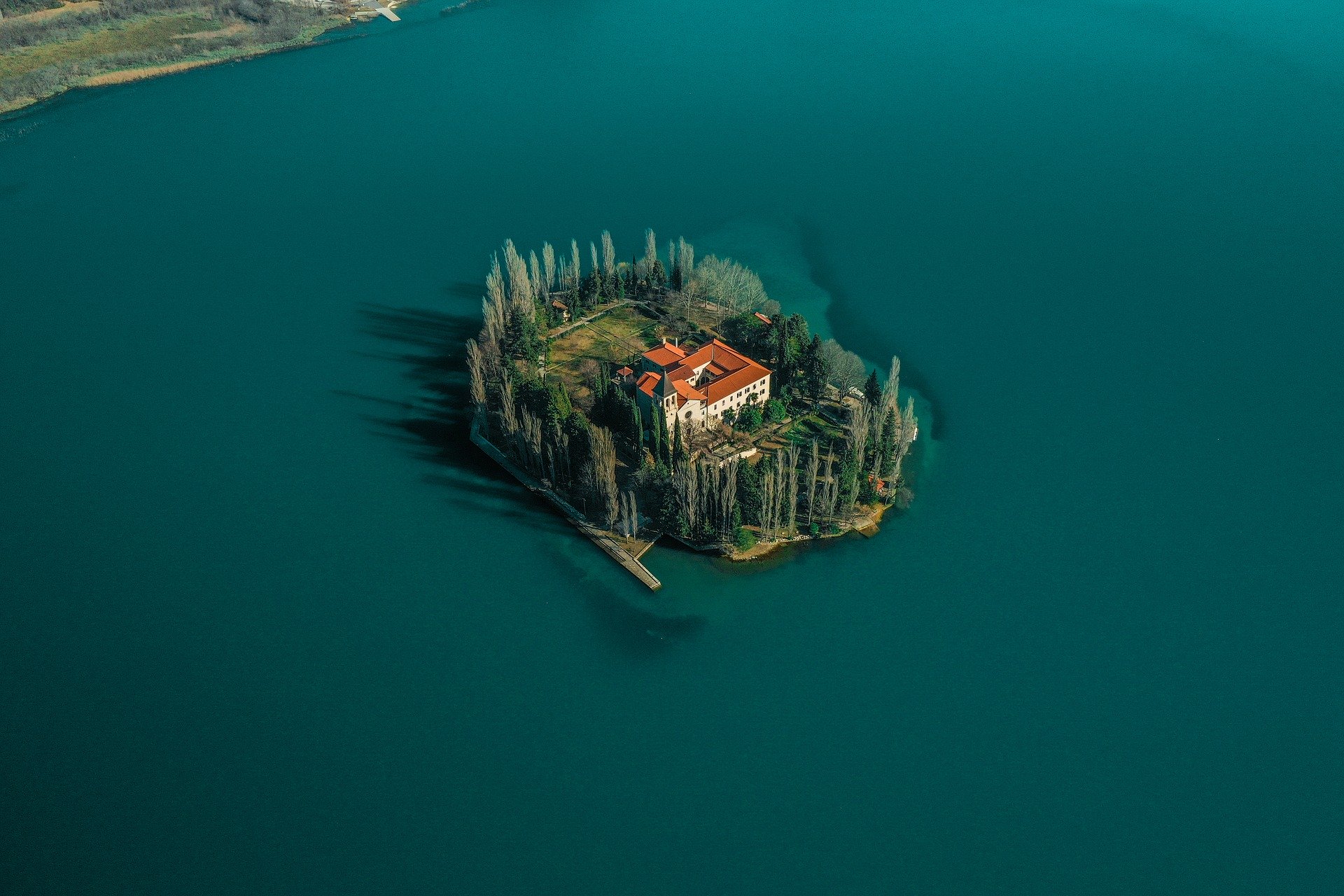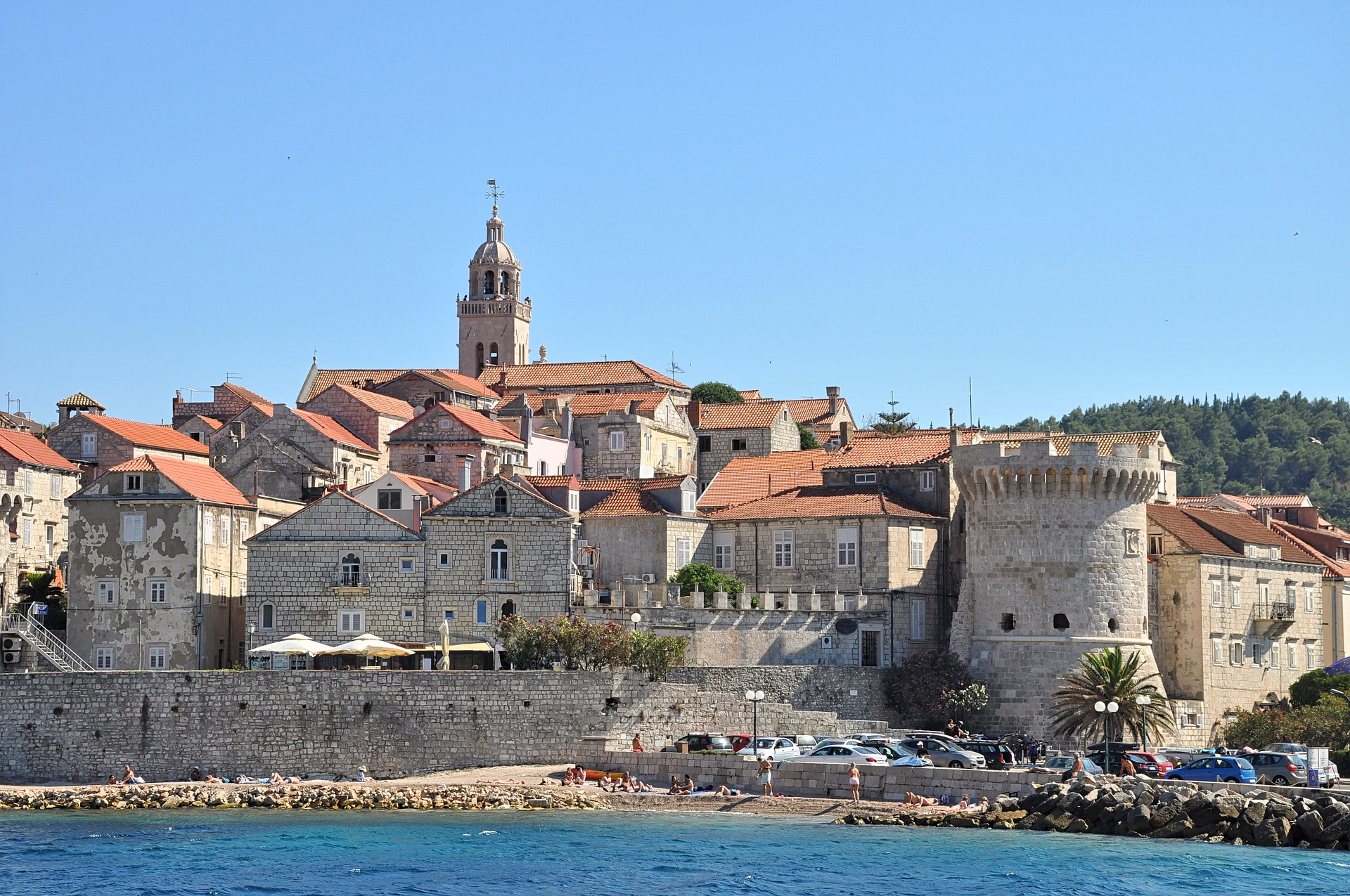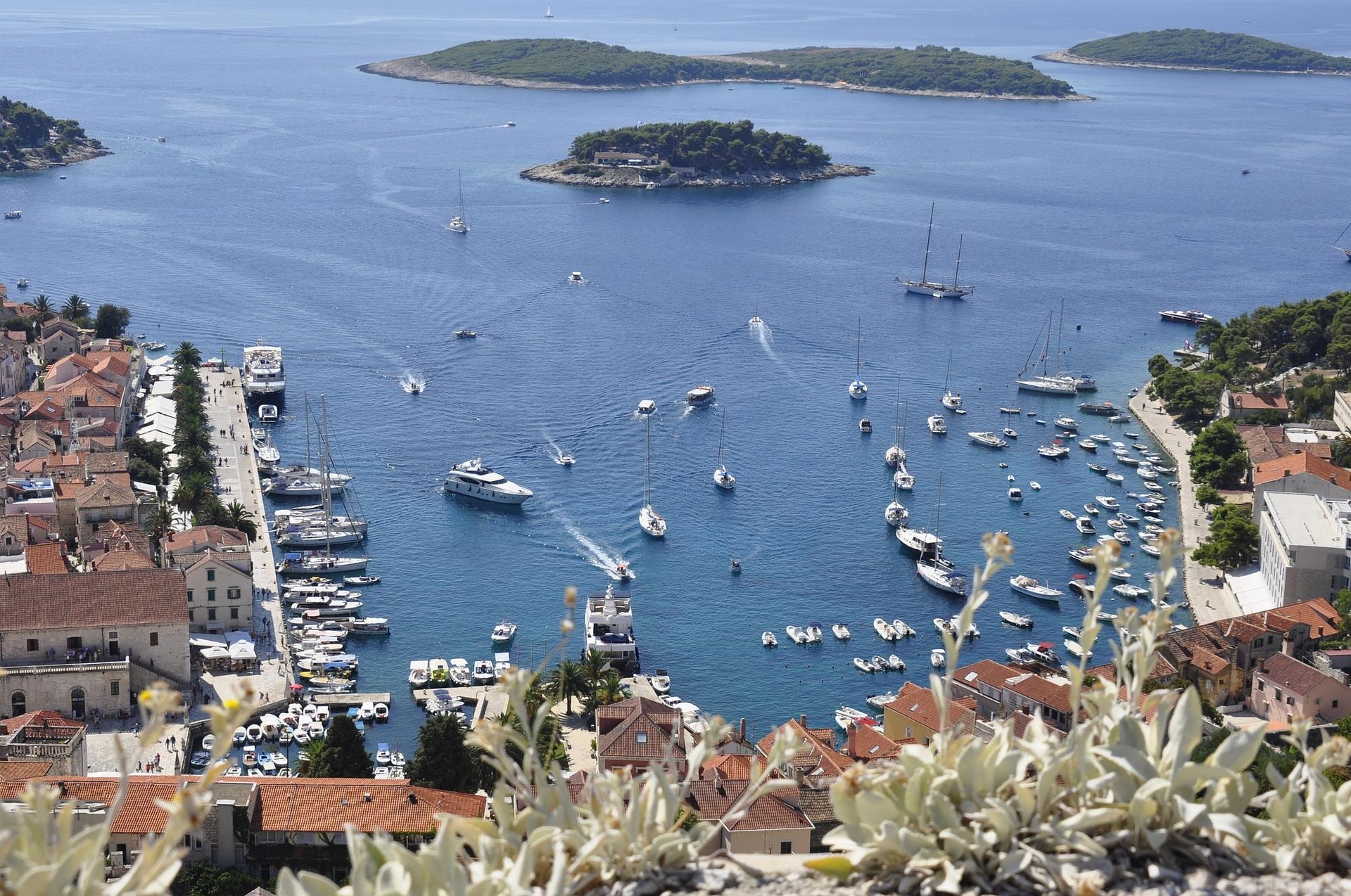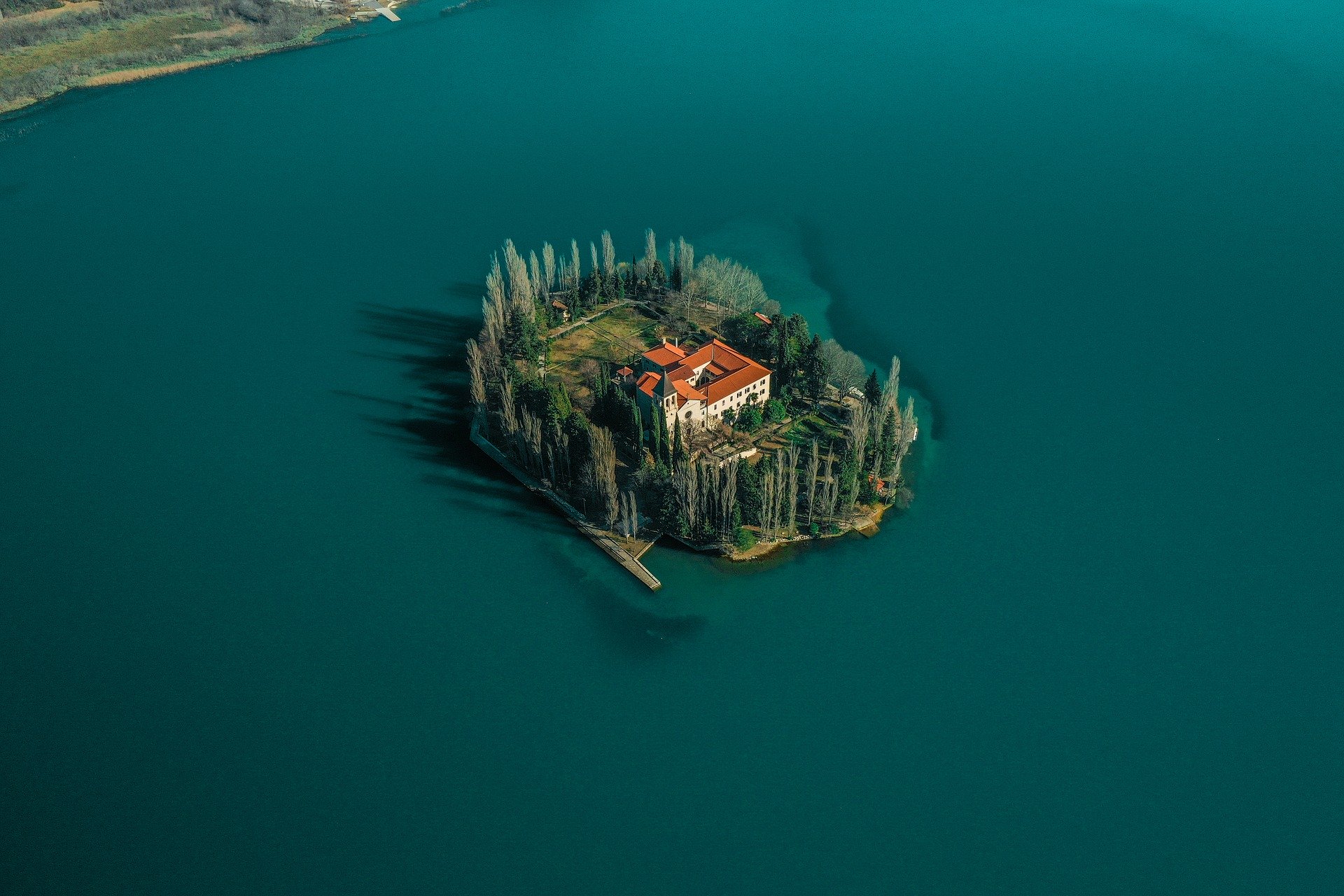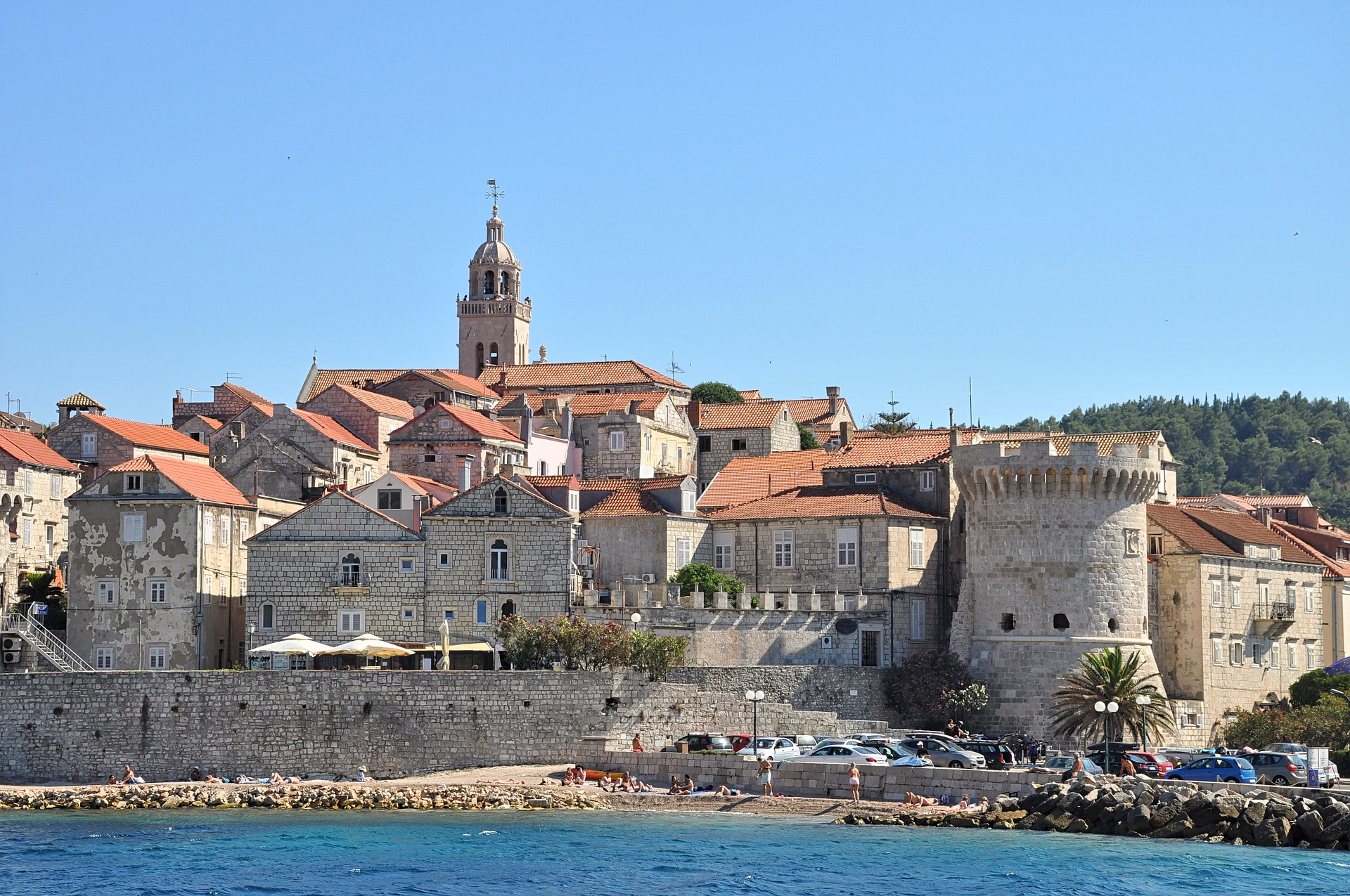 You can take interesting daily excursions and short trips from Baska voda to nearby islands Brač, Hvar, Korčulu, Vis, Mljet.

An hour's drive from Promajna you can visit UNESCO-protected areas, the city of Trogir i Split, and you will need only 2 hours to reach Dubrovnika .
National Park Krka is also a wonderful place to visit about an hour from us, and National Park Paklenica is about 2 hours drive away from us with the car.
In the surrounding you can enjoy various other activities, from cycling in the Makarska Riviera region to rafting on river Cetina.

---
Promajna is located at the very foot of the mountain – Nature Park Biokovo which offers plenty of hiking opportunities for nature lovers and hikers.

Skywalk Biokovo provides a unique experience of walking area made of glass at 1,228 m above sea level.
You can get information on about already checked routes from hiking societies in Baska Voda and Makarska you can get information if you want to go on a trip alone, or even join their organized activities.
---
Pension Mlikota – experience of outstanding service and hospitality since year 2000!
Pension Mlikota is located in the heart of Promajna. Perfect accommodation for family vacations full of wonderful memories
Many guests from all around the world stayed in our apartments, and many of them became our friends.
---
---
We look amazing on photos!
The picturesque views of Promajna will be the perfect addition to your collection of stunning travel pictures.